In Control Fire Protection is the main Tyco Authorised Distributor in Ireland for Fire Fighting Foam Products and Equipment.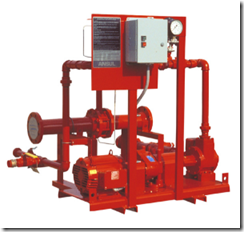 Our foam hardware product range is provided by Ansul and Skum who are both regarded as World leaders in the manufacturer and supply of foam equipment.
Our foam concentrates brands are Ansul, Towalex and Sabo
Foam Systems protect virtually any hazard where flammable liquids are present. They are common features of the fire protection systems found in many industries including Petrochemical, Oil and Gas, Aviation, Chemical, Manufacturing and Transportation.
We have over 30 years experience in Fixed Fire Protection Systems and offer a complete service regarding the design, supply, commissioning and testing of Fire Fighting Foam Systems.Please contact us for any advise, budgets or other help you may need regarding the design or specification of a Fire Fighting Foam Solution.
Please contact us for further information